Call Us, Write Us, or Knock on Our Door
We Would Be Happy To Meet You
Dr. Decio Carvalho will be happy to assist you. To schedule your appointment just call the telephone numbers below or if you prefer to send a message directly to Dr. Decio Carvalho through the online contact form.
Patient Evaluation Medical Form
This form is requested by dr. Carvalho to evaluate the candidacy of a patient 18 or older for any plastic surgery procedure; please read carefully and complete with accurate and detailed information.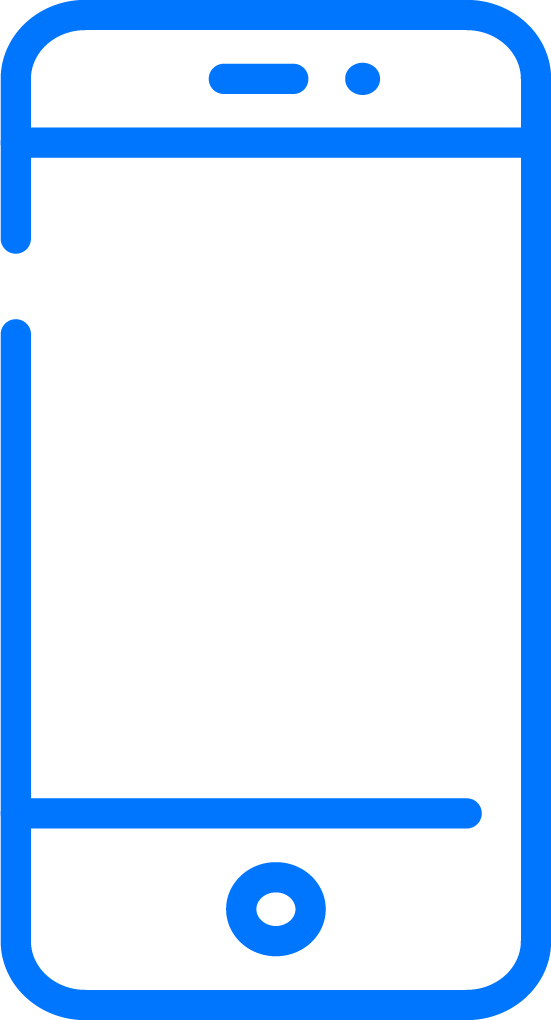 Give Us A Call​​
+1 (954) 600-9510 /// +1 (954) 600-9309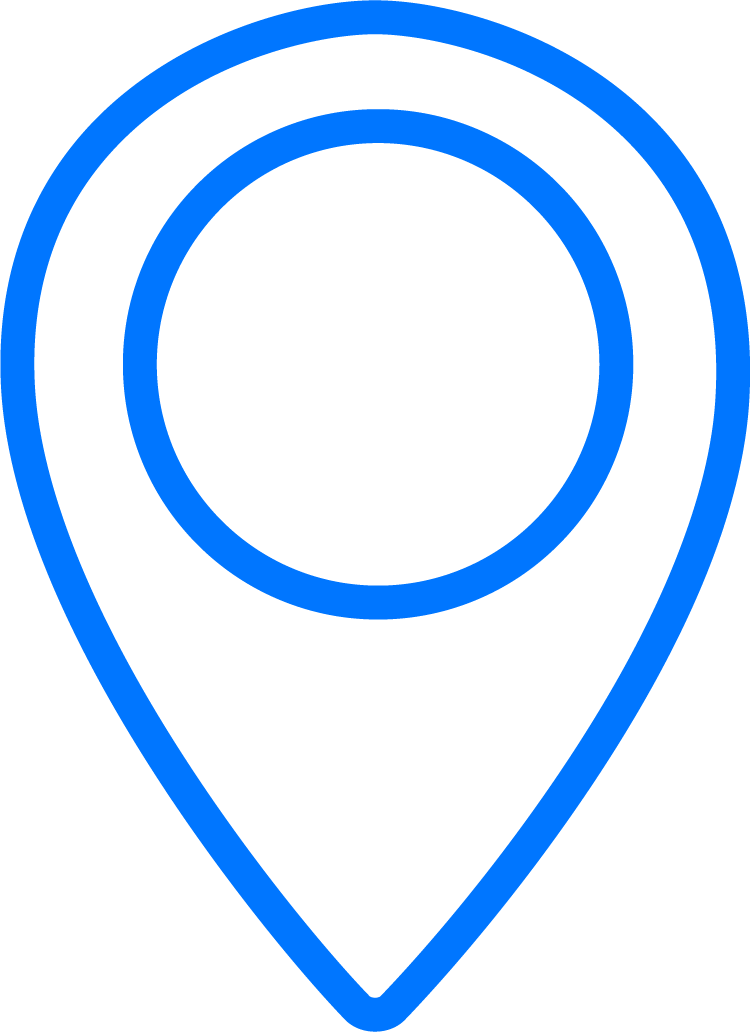 We're On The Map​​
266 Palermo Avenue Coral Gables 33134